This Hallmark quest series will move you through major zones of Norrath as you level up, following Ol' Man Silvers as he searches for word of his captain Roger Goldie. Not to mention the captain's treasure...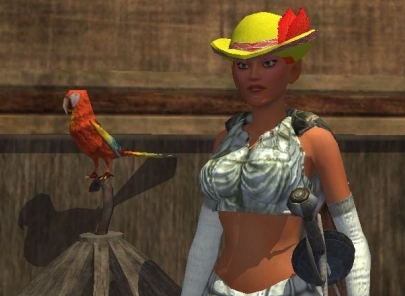 The Legend of Roger Goldie: The Adventure Begins (32) - in Butcherblock Mountains
This page last modified 2011-06-02 11:19:40.