New Rush game mode for adrenaline pumping FPS action!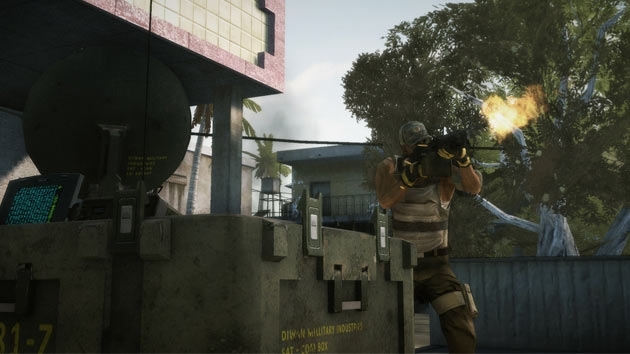 Sometimes when players ask for new features, publishers listen. This is one such occasion! EA and EASY have announced "Rush Mode" for Battlefield Play4Free and it's available now.
Battlefield Play4Free brings all the shoot-em-up action from Battlefield into an online multiplayer FPS. Participate in invigorating 32-player battles against noobs and veterans alike. This browser-based game sports some of the best parts of the Battlefield series including newer versions of maps and vehicles from BF2, as well as weapons and classes from BF: Bad Company 2. In addition, the game has an RPG-like component with a customization and leveling system similar to BF Heroes. All this in an incredibly detailed, fluid environment!
With the introduction of the new Rush game mode, players must choose to either defend or destroy two strategically placed M-COM stations. Strength and cunning will be essential as both sides are going to put up a hell of a fight! Test your skills now in Battlefield Play4Free.