Games, prizes, special guests!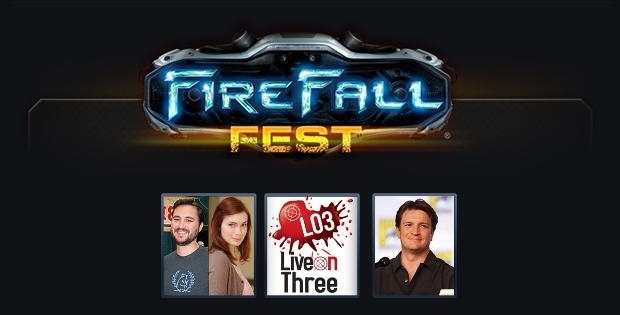 Red5, developers of Firefall, has started their first livestreaming this week, dubbed FireFall Fest! Through all of this week they will be streaming all day, letting newcomers (not just developers!) play the game, hosting special guests, and giving away prizes. Special guests include DAY[9], famed StarCraft II community celebrity, djWHEAT, eSports commentator, the Extra Credits team, the Mega 64 team, and actors Felicia Day, Wil Wheaton, and Nathan Fillion.
The full schedule is right here, and the livestream is right here. It's up right now, and the devs are having a blast. We'll keep you updated on the proceedings through the week.
Julian "Mirai" Williams