The Sleeper's Tomb update, now live in EverQuest 2, prepares for upcoming expansion.
I have fond memories of the hushed tones that would be used when speaking of The Sleeper in the original EverQuest.
With this in mind, I find the new update to EverQuest II rather exciting.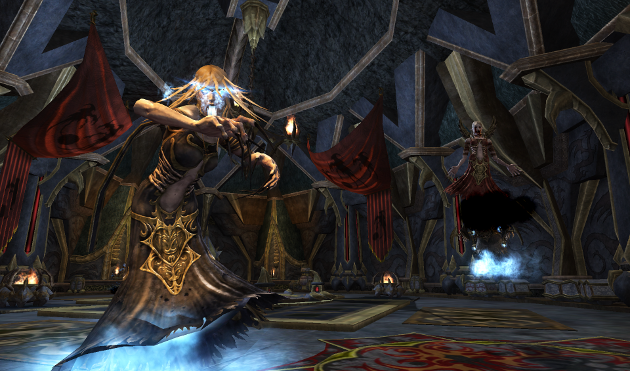 Chapter One of The Sleeper's Tomb is now live on EQ2's servers.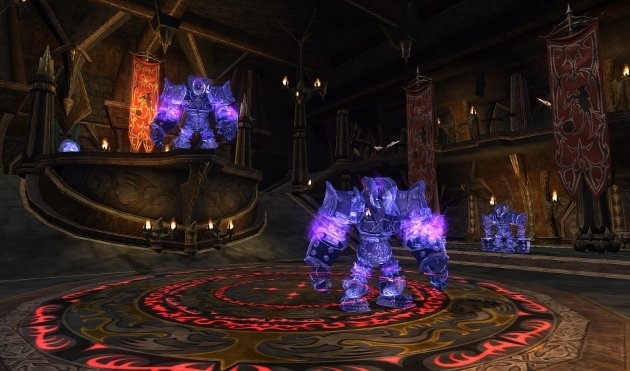 Serving as the prelude to the upcoming Chains of Eternity expansion, Sleeper's Tomb focuses on the bleeding chaos from the Ethernere and just what threats lie ahead. Players will also take part in advancing the Ages End Prophecy storyline as the game ramps up to the November release of its ninth expansion.
Scott "Jarimor" Hawkes, Editor in Chief