I'd say it went well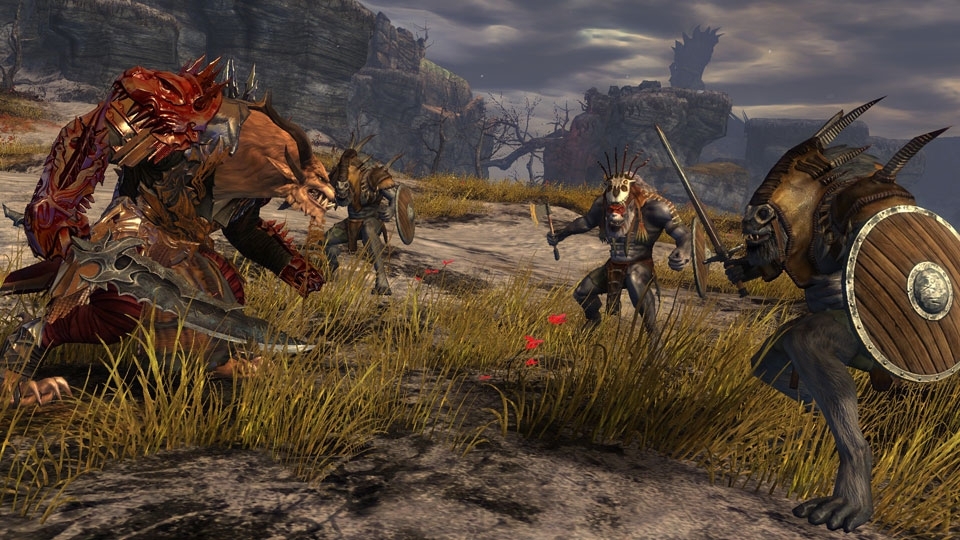 I'd say Guild Wars 2 has done well for itself - NCSoft made an announcement recently that proudly puts their new game in the number one spot in several countries. Germany, the UK, France, Spain, Denmark, Sweden, Norway, Finland, the Netherlands, and Belgium all have GW2 in first for sales.
Mike O'Brien, president of ArenaNet, made this statement: "Our games have always been well-received in Europe, but this level of enthusiasm is both awesome and humbling. It also impresses upon us the responsibility we have to our players and explains why we've taken steps recently to constrain sales of Guild Wars 2 to ensure the highest quality of service. Of course, we hope to remedy this in the near future."
If you were wondering why sales of Guild Wars 2 were limited? Yeah, this is why - overwhelming sales tend to clog servers, and ArenaNet wants to make sure the launch is as smooth as they possibly can.
Julian "Mirai" Williams