Players are invited to support their favorite online game in the Game Developers Choice Online Awards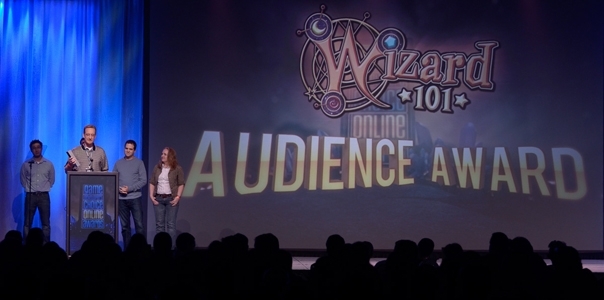 This October sees the arrival of the third annual conference aimed at those in the MMO, social and online gaming industry. Hosted in the Austin Convention Center in Austin, Texas, the Game Developers Conference Online (GDC Online) will see some 3500 industry professionals share ideas and join summits that shape the future of our favorite gaming genre.
The three day event also includes the Game Developers Choice Online Awards, celebrating the best in online gaming. This is where you come in: voting has opened for the Audience Award, with players worldwide encouraged to support their favorite persistent online game! Previous winners have included KingsIsle's Wizard101 and Riot Games' League of Legends.
Voting is open through to September 14th, so get to the Audience Award page pronto! If you're looking for inspiration on who to vote for, cast your eyes over the nominations in other categories for this year's awards. The winners will be announced as part of an award ceremony on October 10th, and we'll be sure to bring you all the results.
Gareth "Gazimoff" Harmer, Staff Writer
Photo: Jesse Knish/GDC Online