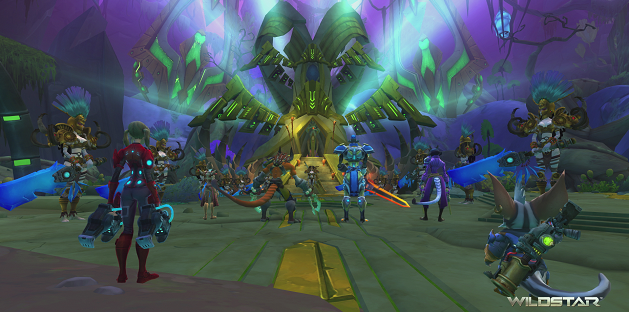 Hey WildStar fans. As many of you know, the game's long-awaited "Winter Beta" is upon us and the beta servers are live and kicking with testers making their mark on Planet Nexus. Now, I know I know, not all of you are in the beta yet, but until that blessed day arrives I have some more news that may serve to quench your thirst for info about this upcoming sci-fi MMO.

While I was hanging in California to chat with some of the Carbine team and get some hands-on time with WildStar, I managed to snag an interview with the game's Design Director, Mike Donatelli. He gave me the rundown on how Winter Beta is progressing, as well as a few tidbits on crafting and some of the social systems that are going into the game.

So while you're patiently waiting for those beta keys sit back, relax and enjoy some Winter Beta news.