This is the part in the Sunken City progressional series of quests. It is given by Investigator Curfeld after you complete the Taking Back from the Blackshields quest.
You must visit the Shrine of Prexus. This is at 6.32, 0.1, -53.73 . After this return to Curfeld.
This opens up the Back to the Inquisitor quest.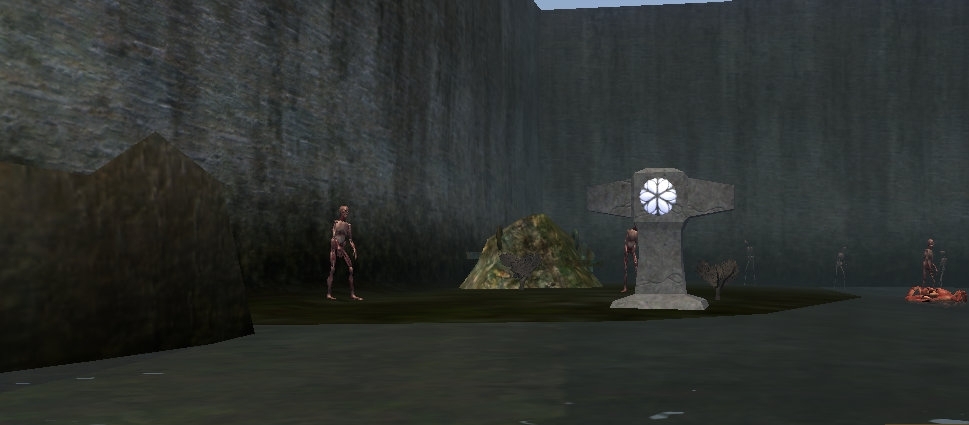 This page last modified 2014-11-09 07:52:52.