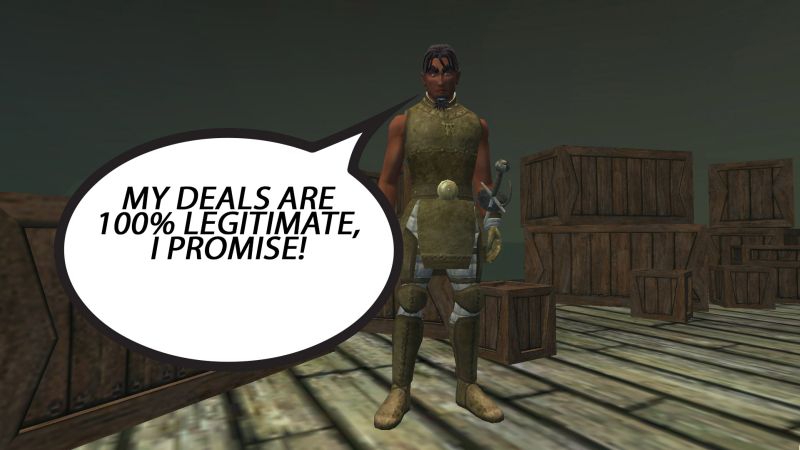 The Shady Swashbuckler brings some interesting deals to Norrath, and this weekend is no exception! From 12:00PM Pacific Time on Wednesday, November 23, 2016 to 12:00PM Pacific Time on Tuesday, November 29, 2016, you can get your hands on the following 50% Off deals in the Marketplace!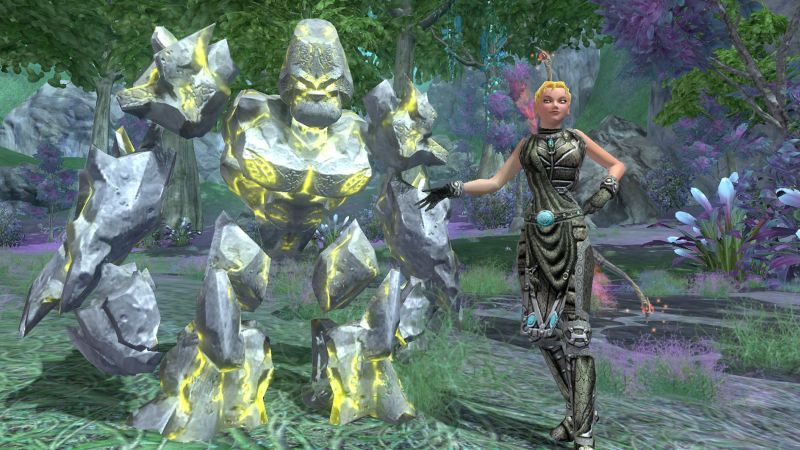 First, maybe you'd like to create a new character? The Beastlord and Channeler classes are both on sale, as are the Aerakyn and Freeblood races!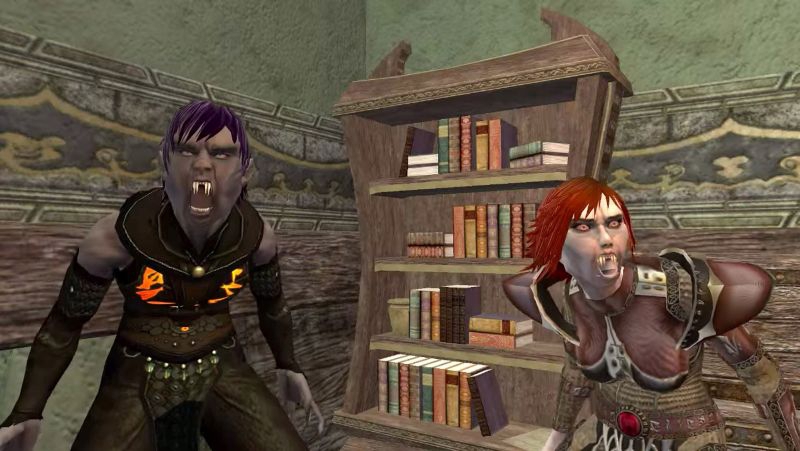 Once you've got your character created, you'll want to make sure they're properly outfitted. Pick up a Mount + Armor Bundle – both the Freeport Guardian and the Qeynos Protector are on sale.

You can also find a selection of nine Heritage Armor crates on sale.

So, whether you're creating an alt or dressing your main in some stylish new gear, there's a great deal waiting for you in the Marketplace! And those deals aren't all – there are multiple deals, up to 50% off, scattered throughout the Marketplace, so seek out which prices the Shady Swashbuckler has slashed by getting in game now!